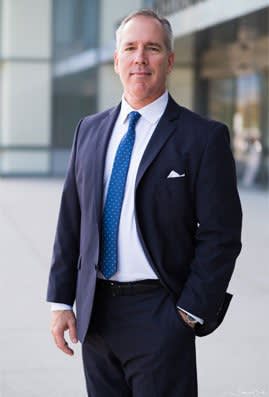 MICHAEL J. VOGLER
ATTORNEY AT LAW
Michael J. Vogler is an experienced attorney and legal counselor that is licensed to practice law in all California state and federal courts. With a focus on family law, immigration, estate planning, entertainment, and international business law, Michael can provide excellent legal guidance and representation to both US and Brazilian clients. Whatever legal issue you're facing, Michael can help you reach your goals and ensure your needs are taken care of.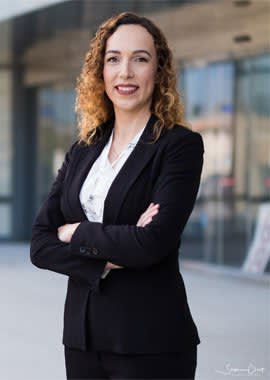 ANA CLARA ALVES VOGLER
ATTORNEY AT LAW
Ana Clara Alves Vogler attended law school at Pontifícia Universidade Católica do Rio Grande do Sul in Brazil where she earned a Master of Law in constitutional rights. She's become an expert in Brazil tax and business laws, helping clients with international contracts, mergers, and acquisitions. Ana is also fluent in English, Portuguese, Italian, and Spanish, helping her clients with all of their tax and business needs in the U.S. and Brazil.